Alliance Advocates 2018 – Africa
Alliance Advocates 2018 – Africa
The first regional Alliance Advocate training took place in Nairobi, Kenya in March 2018. 
The training centered around a practical project where participants (Alliance Advocates) collected road data around a school, analyzed it, and had the opportunity to present their findings to Kenyan policy makers and receive their feedback.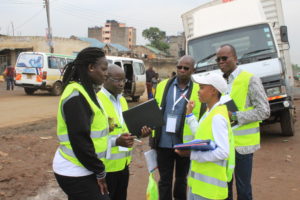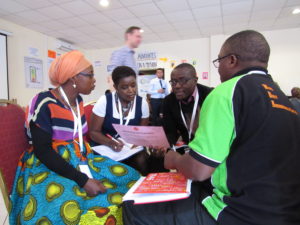 Outcomes:
Commitment from Kenyan policy makers to implement changes to make the roads safer around St Dominic's school, Nairobi, Kenya.
20 Alliance Advocates from 13 countries equipped to collect, analyze and present advocacy messages to decision makers.
20 action plans ready to be implemented
Target:
20 school zones in Africa to achieve a minimum three-star rating by the end of 2018 as a result of Alliance Advocate action plans.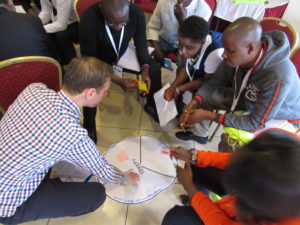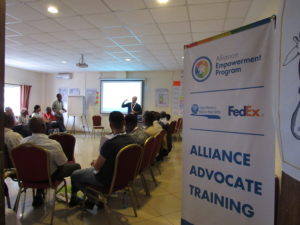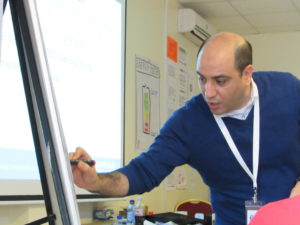 Read the blog from the training HERE.
Read the press release HERE.