COVID-19 and Road Safety
COVID-19 and Road Safety
These are difficult times. Governments and citizens around the world are struggling to contain the COVID-19 pandemic. This means that other issues must be set aside while attention rightly focuses on overcoming the virus. Many NGOs are also facing difficult times: projects cancelled and delayed, loss of funding, and inability to influence government.
During this time, we must support each other, and reflect and prepare for the time when attention can be given to other important issues. In consultation with members, the Alliance is preparing a series of initiatives to empower and unite NGOs.
We will host a series of panel discussions bringing together experts from related advocacy fields such as climate change and urban planning. Find more information HERE.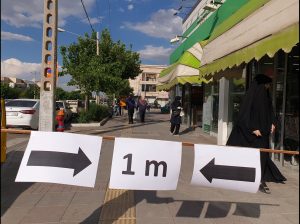 #RoomToMove
Do you have room to move safely on the street? Share your photos. Find out more HERE.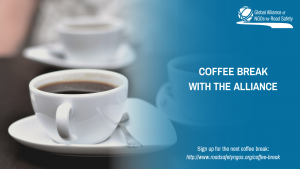 Join us for an informal catch up to share ideas and discuss how to promote safer roads during the pandemic. Find out more HERE.
In consultation with NGOs, the Alliance has prepared an NGO statement on COVID. Read it in ENGLISH, SPANISH, AND FRENCH.
We have collected resources from Alliance members, interesting research and relevant articles relevant to road safety. Find them HERE. If you have additional resources, please send them to liz@roadsafetyngos.org.
Coming Soon:
Global campaign
When attention on COVID-19 begins to fade, we see the need for a unified campaign to reignite advocacy for road safety and the Stockholm Declaration. We are working with members to design the campaign.