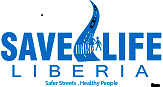 Featured project
Save Life Liberia Inc., formerly Save Life International is a Liberian Youth-Led National NGO with an unmatched focus on road safety, legally registered under the Association Law under title (5) five of the Liberian Code of laws revised and amended in 1976. Save Life acts to prevent horrific road traffic deaths and injuries in Liberia through working with responsible actors and vulnerable road users to promote awareness, training, policy reforms, advocacy, and victims care.
Project Examples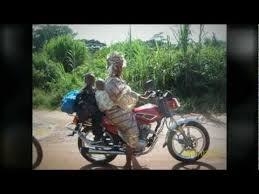 Motorization is another potential economic empowerment and transportation means for Liberians, 34% of Liberia's population survives on motorization, including female. Our training and awareness are being conducted amongst women drivers; motorcycles, tricycles, private car and taxis, inculcating in them best practices in traffics.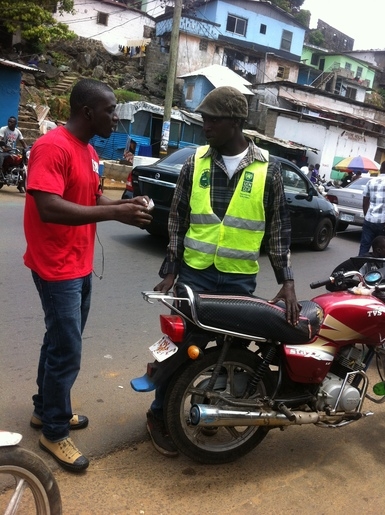 89% of daily cases at health facilities are road accidents related, many Liberian road users (drivers, pedestrians and riders) died instantly with many made injured badly, crippled or disabled as a result of reckless traffic practices. Since January we've being raising awareness among riders and drivers with a slogan "Slower Speeds Happy People"
Information
Contact
Save Life Liberia Inc.
Vasco T. Masseh
Ceo
Monrovia Montserrado 1000
2nd Floor Konwelle Brooks Building, Clay & Camp Johnson Road, Monrovia, Lib
2nd Floor Konwelle Brooks Building, Clay & Camp Johnson Road, Monrovia, Lib
Liberia
Phone:+231777170486
http://www.savelifeinternational.com

We have projects in
Liberia
Liberia
Type of road safety activities
Advocacy
Education
Victim Support
Our mission
Save Life International aspires to contribute to a healthy, safe, and peaceful community free from poverty, hunger and preventable deaths