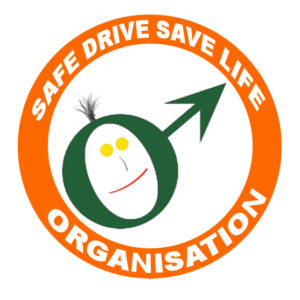 Featured project
Oath Campaign, Action Bike Light & Bike Safety Day, Seat-belt Action, Safe & Fit @ 50+ Programme, Village Road Safety Education Programme,Red Flag Campaign, Dramas, One Act Play & Song Play (Prop Shows) etc on Road Safety Reflectors, Pamphlets & Road Safety Literature Distribution, Essay & Painting Competition, Open Questionnaire Competition, Organized Workshops, Seminars and Panel Discussion, Traffic Law Day, Drunken Driving Campaign, world remembrance day for road crashes victims, etc
Project Examples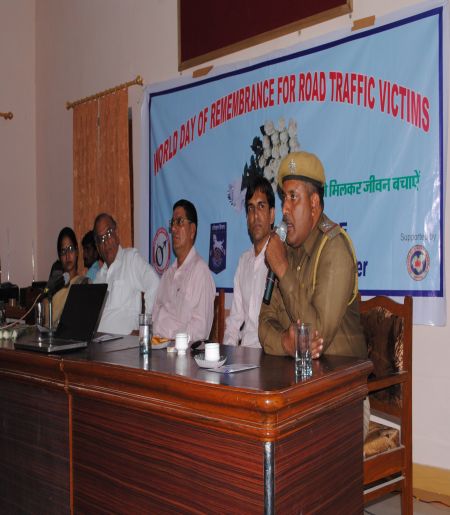 World Day Of Remembrance For Road Traffic Victims
We first initiated World day of Remembrance in 2011 with Regional Transport Department and Traffic Police, Rajasthan. This is the first of it kind event organized by SDSL in the Bikaner Region of Rajasthan. By it we sensitized more than 500 hundred families of victims and they all take oath to save life on road.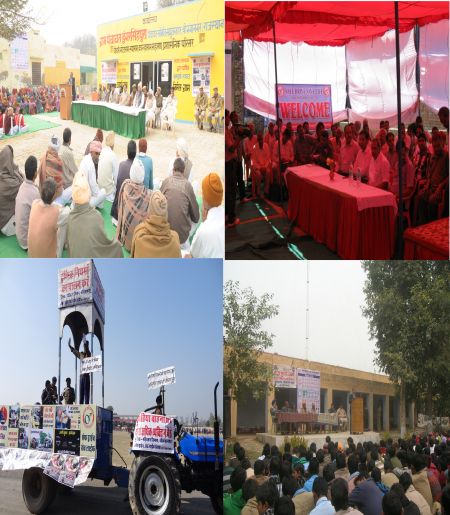 Vrsep (Village Road Safety Education Program)
Village Road Safety Education Program is an initiative started by SDSL in 2013 to improve and change road safety conditions in rural India with support of Transport department, Rajasthan. The main motto of VRSEP is to sensitize people about road safety issue and create safe road user behavior. SDSL has practiced it more than 15 villages of Rajasthan and this program is still going on till we achieve the mile stone of 500 villages.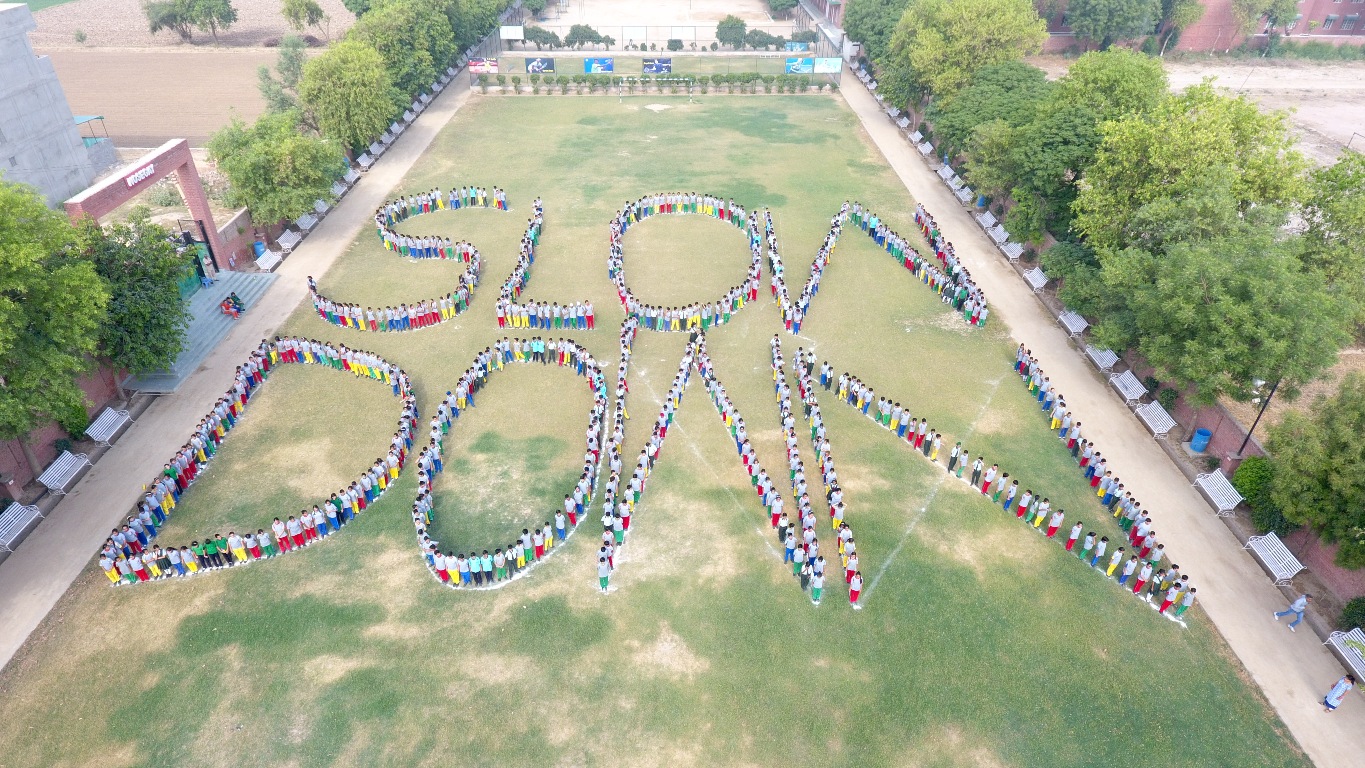 Last years was the sure to be successful year on record for Sri Ganganagar District of Rajasthan State, India, encouraged by a only one of its kind drop in road accidents/crashes deaths. Since the launch of City Towards Zero in 2014, Sri Ganganagar city has practiced a 35% percent turn down in road accident fatalities. The determined work of city agencies, advocates and Safe Drive Save Life Ngo has paid surpluses in lives saved even in the face of a national upward trend in road accidents deaths over the same periods. The progress raises the question of how exactly Sri Ganganagar managed to adroit national trends and get better on its own record year after year. There is no extraordinary strategy, no single clarification. This progress happened with the full force of city government-SDSL Ngo cooperation since the setting up of City Towards Zero to plan a path towards safer roads for all, share best practices and execute established strategies as well as test new ones. A obligation to prioritizing safety, mutual with an substance on teamwork has allowed the city to target resources and interventions where they are most needed. The first-time number of initiatives completed in 2014, means that agency knowledge is being influenced like never before to protect the lives. The city towards zero project is all about, how the city is changing driver's behaviors, furious down on dangerous driving, School Educations, Community Educations and removing black spots to make them safer for road users-all through a arrangement of data investigation, engineering, outreach and education, etc.
Information
Contact
Safe Drive Save Life
Om Sharma
President
Jaipur Rajasthan 302019
96, Basement, Neelkhanth Colony, Ajmer Road

India
Phone:+918387999777
https://www.safedrivesavelife.com/

We have projects in
India
India
Type of road safety activities
Advocacy
Education
Victim Support
Our mission
To act as a focal point to identify, innovate, initiate and implement road safety priority programs that will help reduce the number and severity of traffic accidents in India.