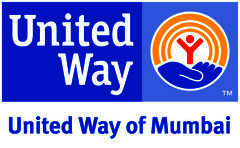 Featured project
United for Road Safety is a program that envisages to work on wide range of issues of road safety in Mumbai. Under this, Two Wheels One Life is a project too train over 5000 youth in safe 2 wheeler riding over 3 years. And Jeevan Doon is a pilot project to train 140 first responders around select blackspots in Mumbai city to enhance state of emergency response to the accident victims. These are being implemented in collaboration with government, civil society and corporates.
Project Examples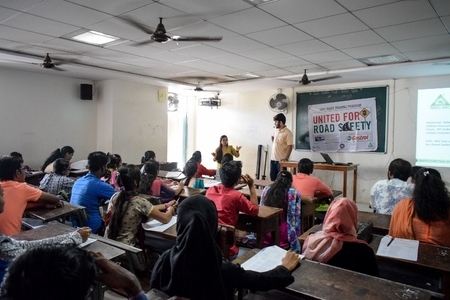 Classroom Session On Safe Riding Skills
College youth attending the classroom session on safe riding skills under United for Road Safety project(powered by Castrol) by United Way Mumbai. Safety gears, helmets, speed, breaking distance, distraction, pre-riding checks, vehicle fitness, traffic rules, road signs & markings, etc. are taught in interactive way with use of multi-media i.e. short videos, pictures, discussions, quiz, etc.
On Wheel Demonstration Of Safe Riding Skills
College youth attending on wheel demonstration session under United for Road Safety project (powered by Castrol) to understand basics of vehicle fitness, right posture, use of mirrors, blind spots, etc.
Information
Contact
United Way Mumbai
Ajay Govale
Director- Community Impact
Mumbai Maharashtra 400011
309, Nirman Kendra, Famous Studio Lane,
Dr. E. Moses Road, Mahalaxmi
India
Phone:9869119015
http://www.unitedwaymumbai.org

We have projects in
India
India
Type of road safety activities
Advocacy
Education
Victim Support
Our mission
United Way Mumbai envisions a nation where all individuals and families achieve their human potential through education, financial stability and healthy lives.