International Traffic Medicine Association
Featured project
The main activity is to organize International Congresses on Traffic Medicine and disseminate research and the publication and dissemination of them.
Project Examples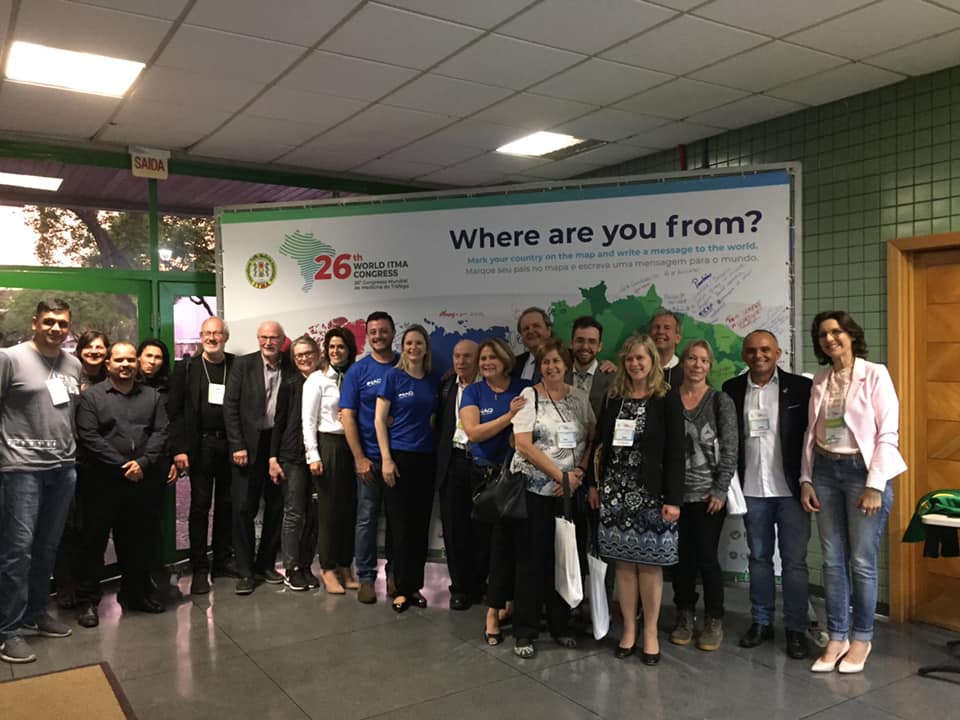 The 26Th Itma World Congress In Curitiba, Brazil
Every two years ITMA elects a country to host its congress. In 2018, Brazil hosted PhDs and researchers from more than ten countries (including United States, Japan, Canada, Sweden, China, Estonia, Argentina, Costa Rica, German and Brazil) in order to discuss about traffic in a global scope. The 26th ITMA World Congress organized by INAQ, was held at Pontifícia Universidade Católica do Paraná – PUCPR, in Curitiba, from October 30 to November 1. The congress debated issues on medical specialties and other fields of expertise such as Psychology, Engineer, Law, Road Safety, Education and Public Administration, aiming to find measures to decrease the number of deaths and consequences of road accidents.
Information
Contact
International Traffic Medicine Association
Jack Szymanski
President
Bloomfield Hills Michigan
973 Satterlee Road, Bloomfield Hills, Michigan 48304-3152, USA

United States of America
Phone:+54 11 4637-8090
https://www.trafficmedicine.org/

Country
United States of America
We have projects in
United States of America
Argentina
Brazil
Canada
China
Costa Rica
Denmark
Estonia
Finland
France
Norway
Type of road safety activities
Scientific Research
Our mission
ITMA is a major contributor to traffic medicine and research on that field since 1960.