Asociacion Madres del Dolor
Featured project
One of the activities that our NGO carries out is that of promoting projects to change laws hinder Road Safety. For example in Argentina if a person runs over somebody and escapes, he/she does not receive a higher sentence than the person who stays together with the victim, leaves the car to be controlled and goes through drinking tests. We have developed a bill to change this law and have got together with different authorities, including our President.
Project Examples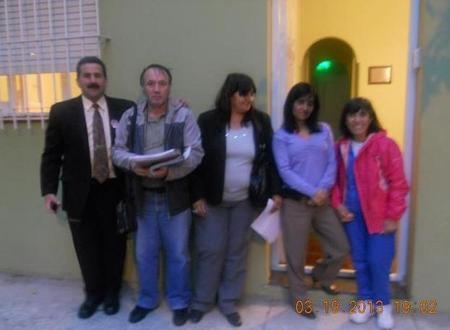 Together with other parents who have lost a loved son/ daughter in road accidents and come to our NGO asking for advice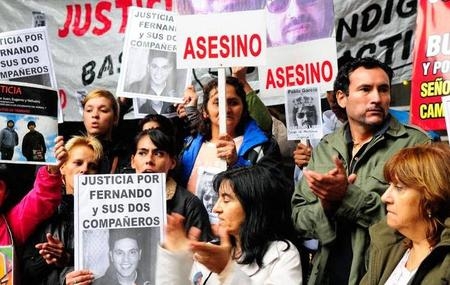 Two Cases Of Deaths Produced By Drunk Drivers
The first case was produced by the son of a famous journalist, Pablo Garcia Aliverti. Garcia was driving at high speed when he ran over a man riding his bicycle to work. Garcia was so drunk that Mr Roda´s body flew into his car but Garcia kept driving 17 km until he was stopped at a toll booth. The second case was produced by the son of a famous model, Gianmarco Dolce who is only 19 years old. He was under the influence of alcohol and drugs when he fell asleep driving his car
Information
Contact
Asociacion Madres del Dolor


Capital Federal Capital Federal
Hipolito Yrigoyen 1920 1 D

Argentina
Phone:
http://www.madresdeldolor.org.ar

We have projects in
Argentina
Argentina
Type of road safety activities
Victim Support
Our mission
La entidad tiene como finalidad promover y consolidar la efectiva prestación de Justicia, brindar servicios de asistencia y contención integral a victimas y familiares de hechos de violencia y constituírse en un foro de defensa de los derechos y de la seguridad ciudadana. The entity has as its objective to promote and strengthen the effective rendering of Justice, offer services of assistance and complete support to victims and relatives of those who have gone through violent incidents and to build itself up as a defense forum to defend the rights and security of the peolple.