Featured project
1.Post Crash Care making it more Affordable,Accessible and Available . 2. Responsible Reporting working with Journalists 3. Bhai Ghaniya ji Force of First Responders. 4.intervention in National and State level policy making . 5.Safe Schools Secure Journeys .6.First of its Kind - Shubam Soti Wall of Remembrance for Road Traffic Victims. 7. Give way to Ambulance .
Project Examples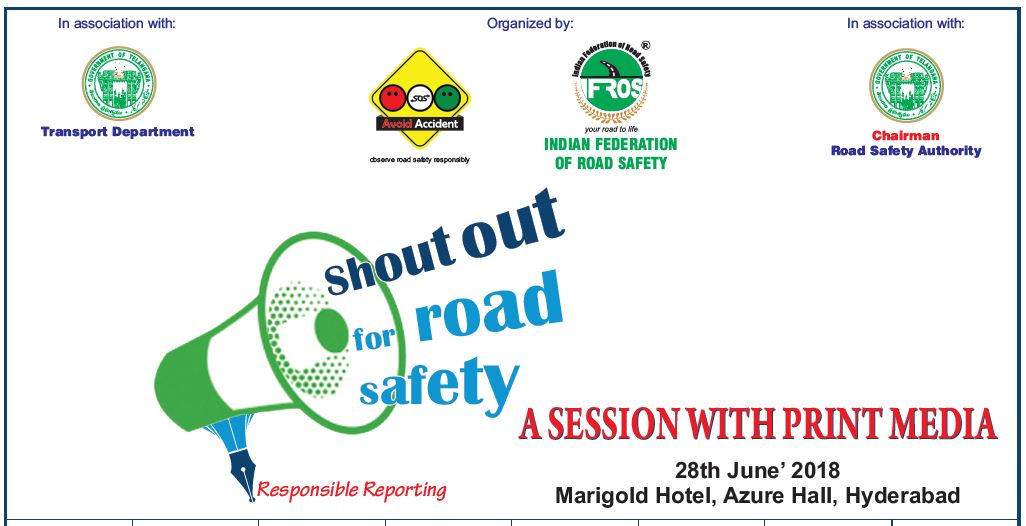 As we have Exclusive License from WHO to translate its road safety manual for Journalist in 4 Indian Local languages ,we are conducting sessions with prominent journalists at regional level to Report Road safety issues Responsibly on a wider scope .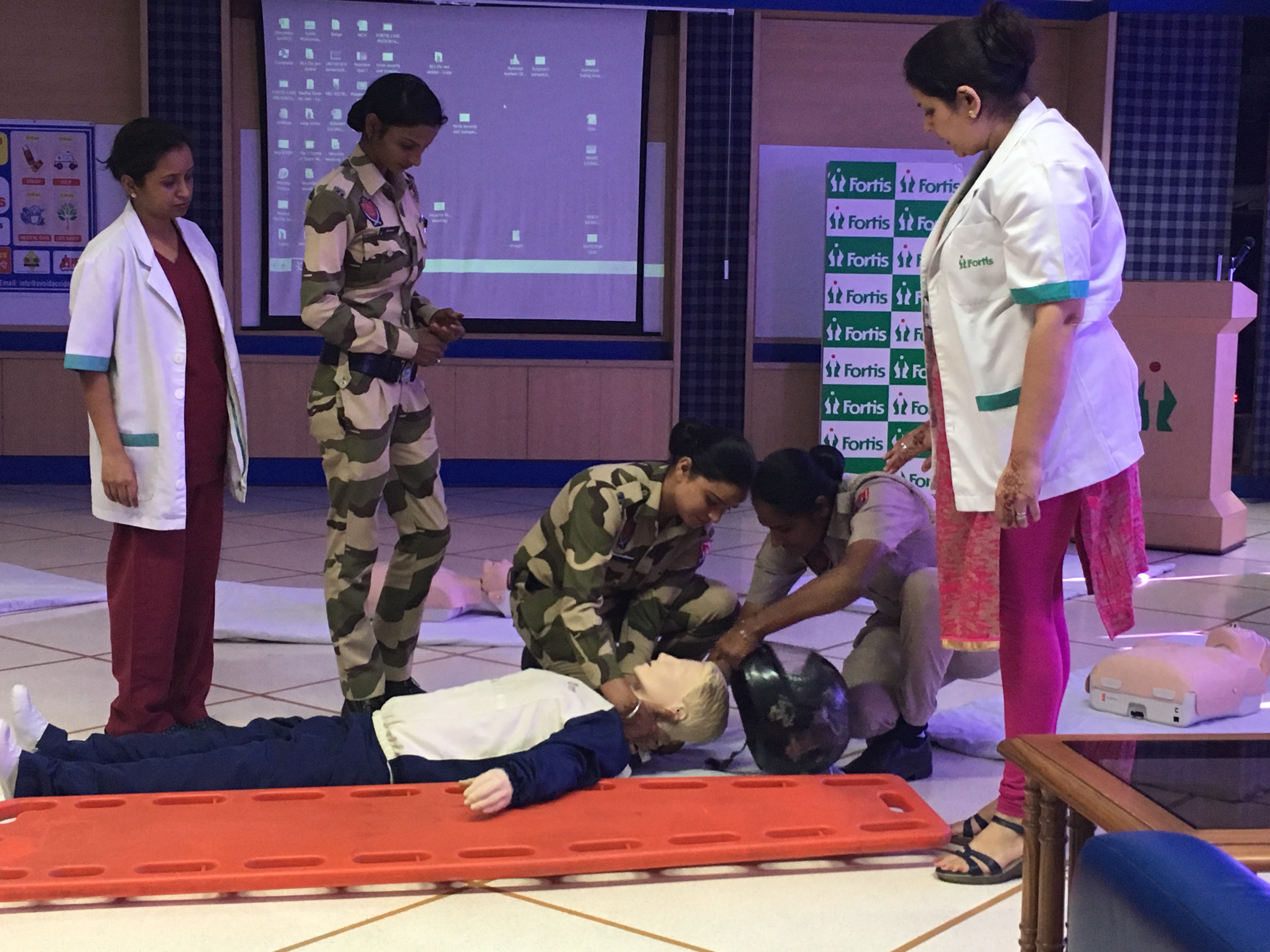 Making Post Crash Care more Affordable,Available and Acessible
We are working on improving post crash care response and force of First Responder is one key area.
Working in close association of Police department we are enabling Police personals to be a First Responder.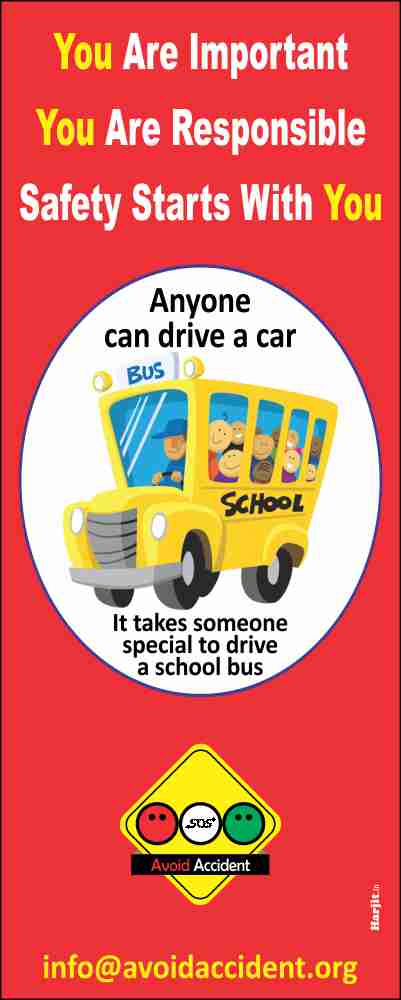 Safe Schools Secure Journeys
We are working on Safe School and Secure Journey to keep children safe on roads . We focus on School Bus and its Drivers .\"You are Important-You are Responsible Safety Starts with you \" is our drive for enabling school bus drivers to understand their responsibility .
We are working on Safe Schools also .
Information
Contact
AVOID ACCIDENT
Harpreet Singh
Mr.
MOHALI PUNJAB 160059
549
PHASE 4
India
Phone:+919779012345
http://www.avoidaccident.org

We have projects in
India
India
Type of road safety activities
Advocacy
Education
Infrastructure
Scientific Research
Victim Support
Our mission
To contribute to road safety by highlighting the road danger and the causes of crashes by fostering awareness that includes the change in behavioral characteristics of road users towards safety.