Featured project
School Area Road Safety Assessment and Implementation (SARSAI). SARSAI is a holistic approach to assessing road areas around primary schools that are known to have high RTI rates, and then implementing appropriate road safety measures. Such measures can range from helping to organise parent- led crossing patrols all the way to lobbying local authorities and governments for specific infrastructure improvements.
Project Examples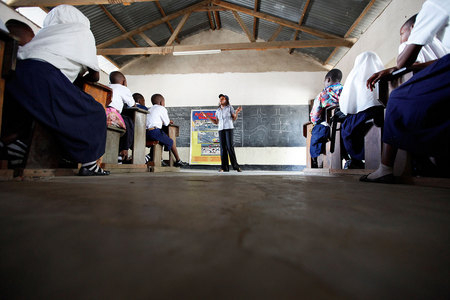 Amend has reached hundreds of thousands of children across Africa with our tailored school road safety program, which combines classroom and practical lessons.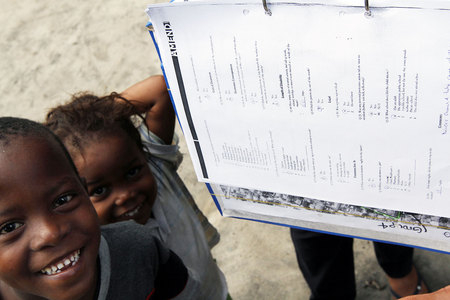 Amend rigorously evaluates all of our programs via population-based studies and conducts scientific research to determine the scale and impact of road traffic injuries in Africa.
Information
Contact
Amend
Jeffrey Witte
Executive Director
New York New York 10101
PO Box 152

United States of America
Phone:+1.212.956.2119
http://www.amend.org

Country
United States of America
We have projects in
United States of America
Ghana
Tanzania, United Republic of
Type of road safety activities
Advocacy
Education
Infrastructure
Scientific Research
Our mission
Amend develops, implements, evaluates, and brings to scale evidence-based public health programs to reduce the incidence of child road traffic injury in the developing