Safer Cycling Advocate Program
Safer Cycling Advocate Program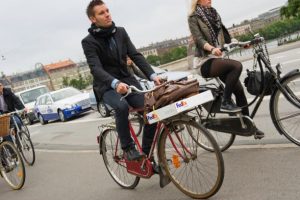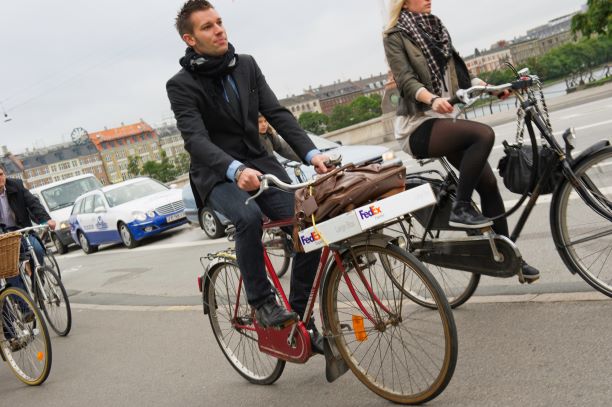 In February 2019, the Alliance launched a new social responsibility collaboration with FedEx Express Europe, a subsidiary of FedEx Corp, aimed at improving safety for vulnerable road users in Balkan cities.
The Safer Cycling Advocate Program will empower NGOs to promote measures to improve cycling safety through infrastructure, policy, and awareness, and increase the numbers of cyclists, while also reducing road fatalities.
Alliance member, European Cyclists Federation (ECF) will define the safe cycling practices that have proven successful in the central European cities of Copenhagen and Amsterdam. This best practice information will later be used by community organizations looking to promote cycling culture and reduce road fatalities in cities in Croatia, Slovenia and Bosnia.
Phase 1
ECF will develop a best practice guide that will capture the features implemented in these cities that have contributed to their success in developing a cycling culture. These include infrastructure, behavior, education, and road codes. From its findings, it will identify actions that NGOs can take to promote cycling among their communities and push for policies and interventions that will keep cyclists and pedestrians safe on the roads.
Phase 2
The project will be rolled out to selected NGOs in the target countries. ECF and the Alliance will equip the NGOs through face-to-face training and the best practice guide and develop an online platform. 
Expected Outcomes:
To increase awareness about the benefits of cycling within the communities selected
To advocate for safer roads for vulnerable road users such as pedestrians and cyclists
To endorse the global agenda and road safety commitments towards the end of the Decade of Action for Road Safety 2011-2020 and ahead of the Third High-Level Conference on Road Safety
To develop a communications and awareness campaign in collaboration with FedEx.
Read the launch release HERE.