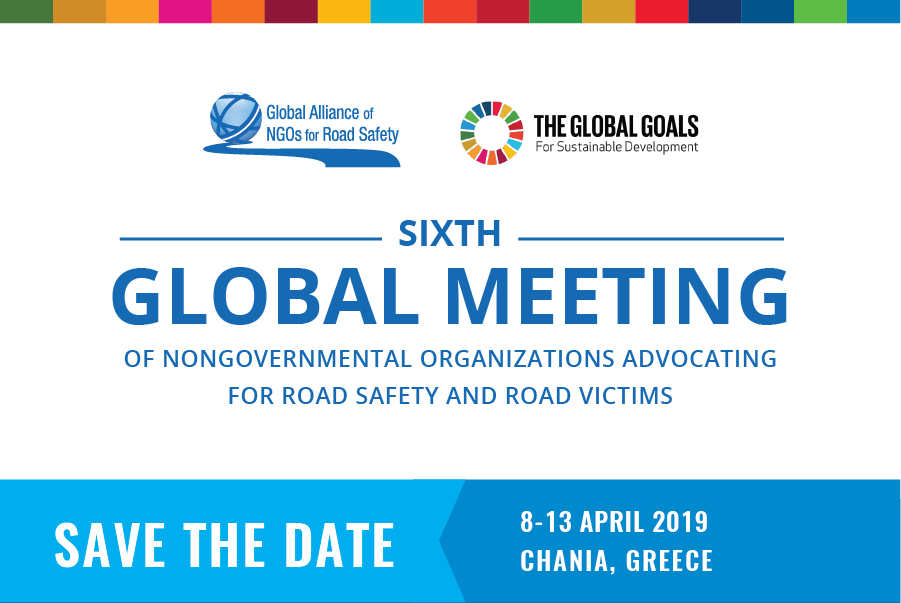 Registration is open for the Sixth Global Meeting of Nongovernmental Organizations Advocating for Road Safety and Road Victims, which will take place 8–13 April 2019, at the Avra Imperial Hotel, Chania, Greece.
The Sixth Global Meeting will be the biggest gathering of road safety NGOs and stakeholders in 2019 and the most important event leading up to the end of the Decade of Action for Road Safety 2011–2020. It will feature training sessions, workshops, networking opportunities, the General Assembly, and, for the first time, a high-level symposium on road safety. The Global Meeting brings together NGOs, global road safety stakeholders, funders, and decision makers.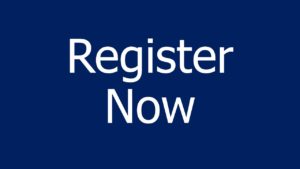 You can register up to six people on one booking and if you wish to registrar more, please start a new application. You will need to include the contact details of each delegate, and the Alliance will use this information to process their registrations and contact them regarding the Global Meeting. Please ensure that you have permission to share these details.
About the Global Meeting
The registration fee covers:
Access to all sessions at the Sixth Global Meeting 
Access to all workshops
Access to the High-Level Symposium
Opportunity to sign up for one- and two-day training sessions, which will be held before the Global Meeting (priority to members)
In addition, Alliance members receive:
Opportunity to present a poster of your organization's work at the poster exhibition 
Opportunity to submit an entry to the photo exhibition, which will be opened by HRH Prince Michael of Kent
Three nights of accommodation, breakfast, and an evening meal at the Avra Imperial Hotel, Chania (NOTE: only available for one delegate from each member organization)
Opportunity to apply for a scholarship that will include a travel subsidy 
See the draft program so far HERE. Have questions? Read our FAQs.