Long Awaited Motor Vehicle Amendments Bill in India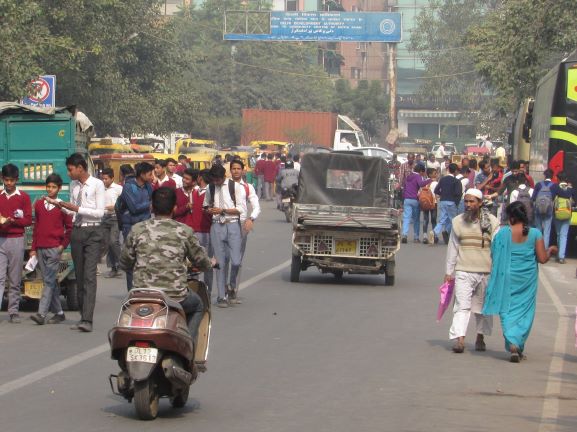 On 5 August 2019 in India, the long-awaited Motor Vehicle Amendments Bill was passed. It is hoped that the new Bill will help to reduce the 31,000 road traffic fatalities that occur in India every year. Alliance member and other road safety NGOs in India have campaigned hard for the contents of the Bill. A summary of the key points of the Bill includes:
Traffic offence penalties: stricter penalties for a number of offences including drunk driving, speeding, helmet and seat belt usage, blocking the passage of emergency vehicles, and overloading of vehicles. 
Vehicle fitness and standards: automated testing of vehicles to reduce corruption, more effective regulation of testing and certification, and compulsory recall of vehicles by central government in the case of manufacturing defects that could damage the environment, driver, or other road users.
Road safety board: a new national road safety board to advise central and state government on all aspects of road safety.
Good Samaritan law: guidelines to protect good samaritans who help road traffic victims.
Cashless treatment during the golden hour: the first hour after a crash is critical for road traffic victims. This provision enables fast treatment.
New fund: a new fund will be implemented to provide compulsory cover for all road users to be used for medical treatment and compensation. 
Changes to driving licences and training and to vehicle registration. 
We congratulate all the NGOs that have worked hard to see road safety incorporated into the bill and look forward seeing it implemented.