In November 2017, UN Member States agreed 12 Global Road Safety Performance Targets (voluntary targets) that 
This series of webinars will focus on each of the 12 targets in turn and how NGOs can advocate with their governments for each of them.
The webinars will be released periodically. You can sign up HERE to be notified when new webinars are added. All our webinars are publicly available so feel free to share them with your networks, government contacts, and others.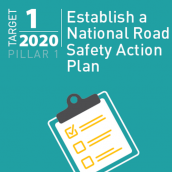 Bright Oywayu, ASIRT Kenya, and Vusal Rajabli, National Automobile Club of Azerbaijan (AMAK), share their experiences and advice for advocating for a national road safety action plan.
These webinars are also part of webinar series: NGOs and the Voluntary Targets Part 1.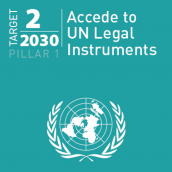 In this webinar, Rebecca Huang, UNECE, describes the various UN legal instruments that are relevant to NGOs advocating for road safety with their governments.
United Nations Road Safety Conventions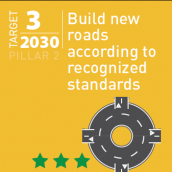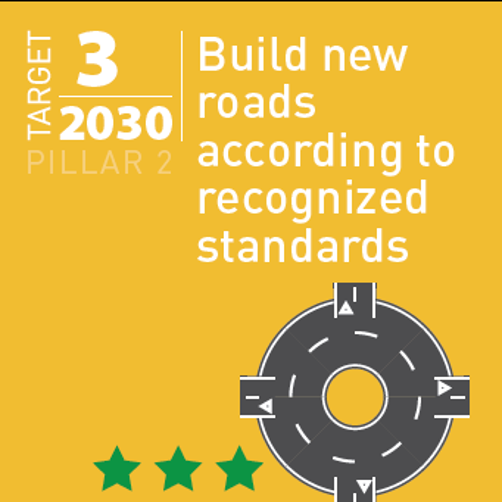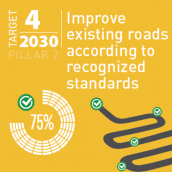 Keith Johnson, Fund for Global Health, and Maatla Otsogile, SORSA, talk about how to advocate for minimum three-star roads.
Advocating for 3-star roads with your government
This webinar is taken from the earlier series "Let's get mimimum three-star roads"
---