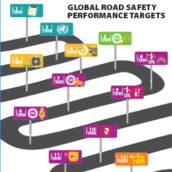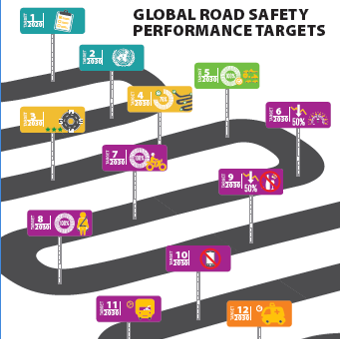 Following from our first three webinars on the Voluntary Targets agreed in November 2017 by UN Member States, these webinars will focus on each of the 12 targets in turn and how NGOs can advocate with them. 
The webinars will be released in late summer/fall 2018. You can be notified when they are released by registering HERE or by clicking on the button below.
If you are already signed up for the NGOs and the Voluntary Targets webinar series, you will receive notification of the additional webinars and do not need to register again.