Sponsors & Friends
Sponsors & Friends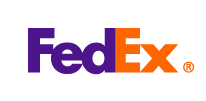 FedEx
FedEx and is a key funder of the Alliance Empowerment Program and provides ongoing technical and capacity building support. FedEx is also a key partner to the Global Meeting of Nongovernmental Organizations Advocating for Road Safety and Road Victims and sponsors the FedEx Award, presented to Alliance member NGOs that demonstrate outstanding commitment to road safety, are actively involved with the Alliance, and show a willingness to learn.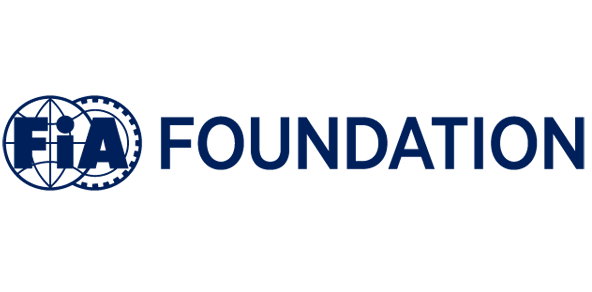 FIA Foundation
Longtime supporter of the Alliance who provided a seed grant for the upstart and provide ongoing support and mentorship to us. In addition, FIA Foundation provided financial and technical support for the Fifth Global Meetings of NGOs Advocating for Road Safety and Road Victims.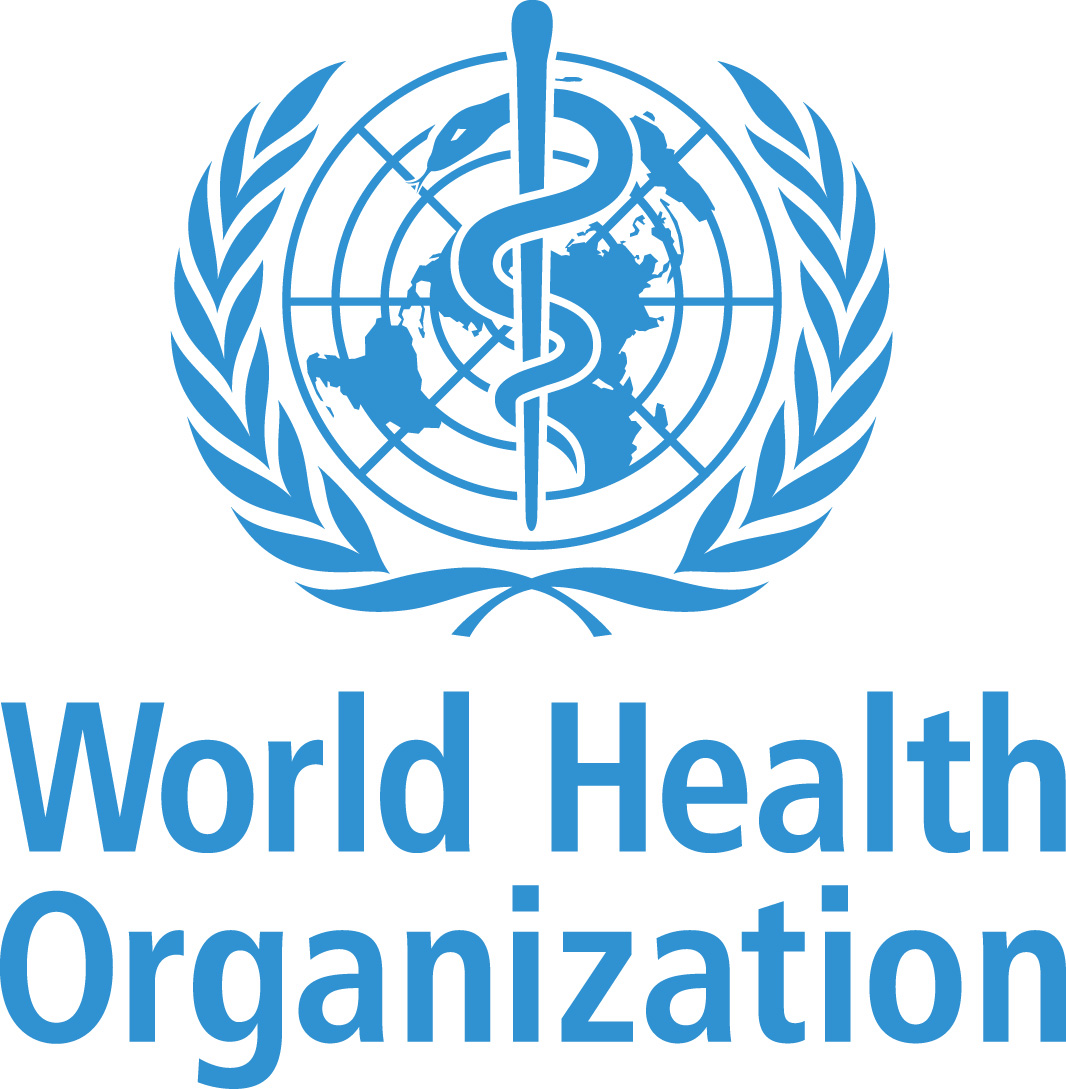 World Health Organization
The World Health Organization (WHO) has been a friend and supporter of the Alliance since its beginnings. WHO first convened NGOs working in road safety which eventually lead to the establishment of the Global Alliance of NGOs for Road Safety. Now, the WHO and Alliance regularly partner on global advocacy efforts, including UN Road Safety Week and the Decade of Action for Road Safety 2011-2020. WHO provides ongoing mentorship to the Alliance and its members.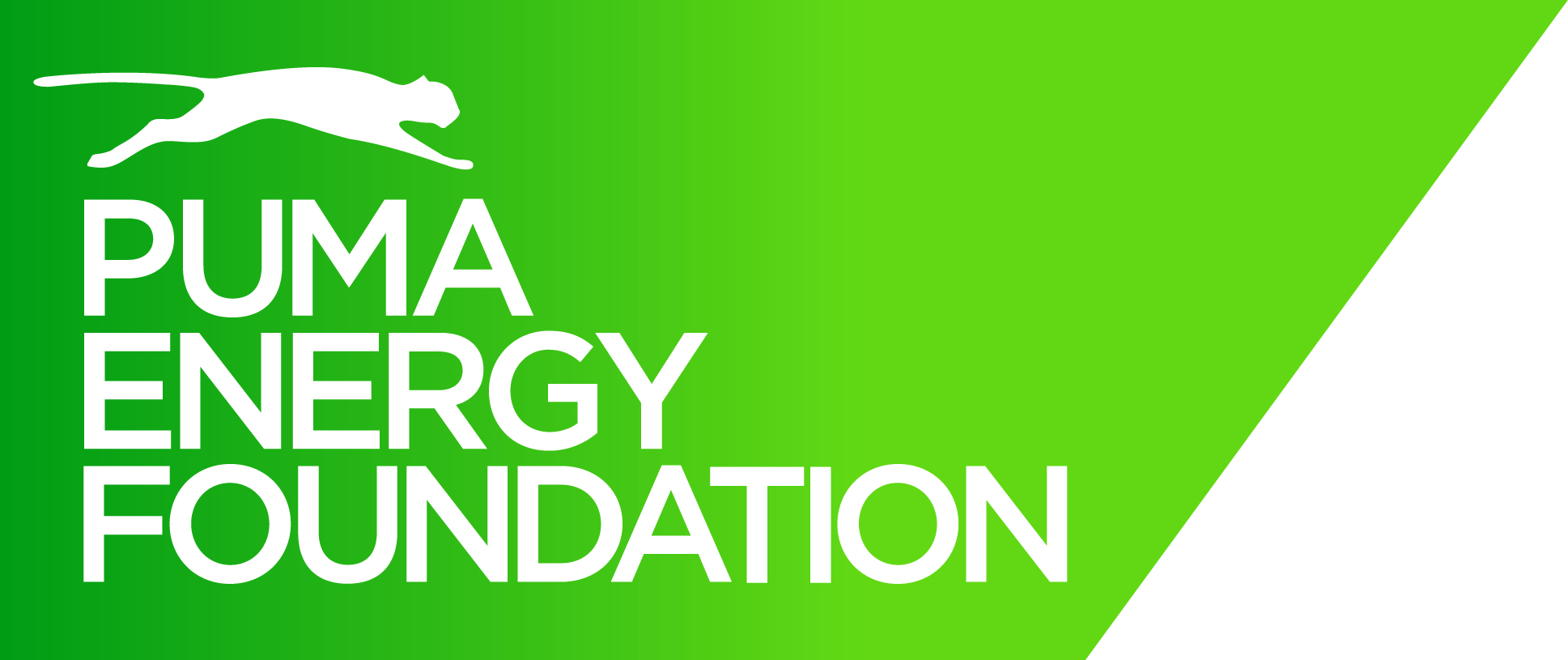 Puma Foundation
Puma Energy Foundation is a supporter of the Alliance and provides financial support for the implementation of a community based program in Colombia.

UPS Foundation
The Alliance has been funded by UPS Foundation to assess its road safety programs against the SDGs.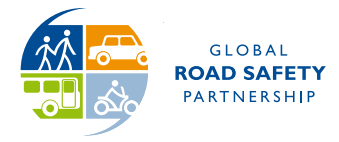 Global Road Safety Partnership
Global Road Safety Partnership (GRSP) provides technical support to the Alliance to promote global road safety through our communication platforms.