UN Global Road Safety Week
UN Global Road Safety Week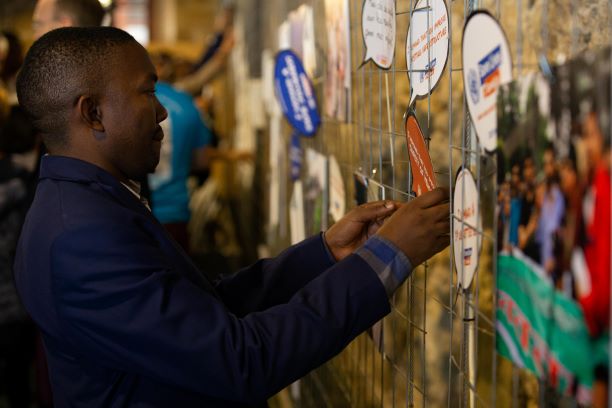 UN Global Road Safety Week is a biennial global road safety campaign hosted by WHO. It brings together individuals, governments, NGOs, corporations, and other organizations from around the world to raise awareness of road safety and make changes that will reduce the number of road deaths.
Each UNGRSW has a theme. The theme of the Fifth UNGRSW is leadership and the slogan is #SpeakUp.
Get involved
UN Global Road Safety Week is a valuable opportunity for NGOs and other civil society organizations and individuals to #SpeakUp for road safety. It gives NGOs a global identity and mandate for their campaigns – together we have a stronger voice. How can you use the #SpeakUp message to push for road safety leadership in your country, your city, or your street?
The UNGRSW team has produced a toolkit to help you plan the steps for your campaign. Download the tool kit and register your demands HERE.
Tips for planning your campaign
The Alliance is releasing a series of tips to help you run a successful #SpeakUp campaign and help you to gain the maximum impact so that your campaign becomes a catalyst for real, on-the-ground change. 
Click on the images to see more detail about each tip:





#SpeakUp with the Alliance
Please send us photos and stories from your #SpeakUp campaigns. We would love to hear about your demands, the response and how you are following up with your decision makers.


Previous UNGRSWs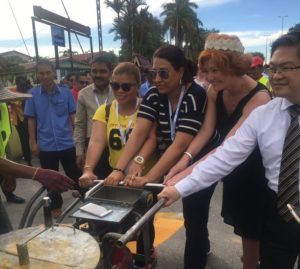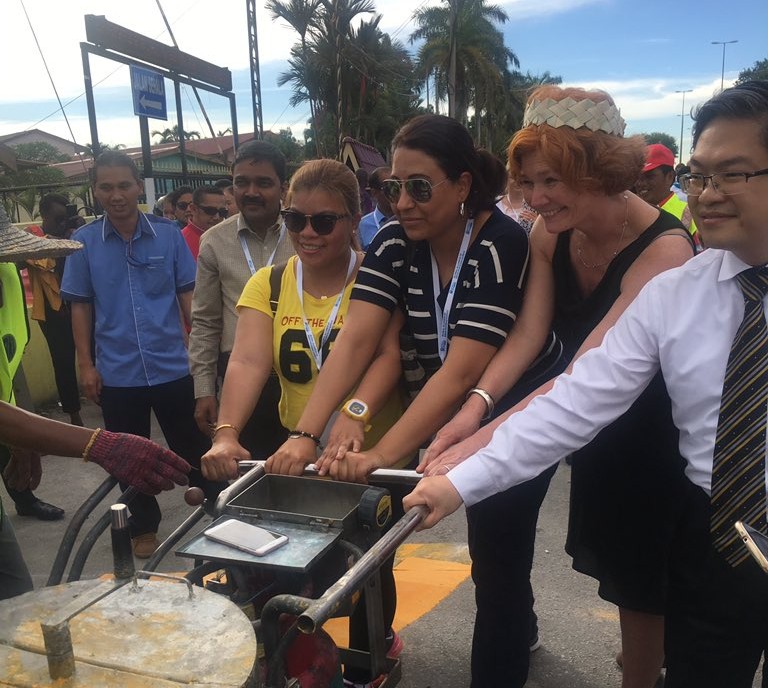 Click HERE to find out about how the Alliance and its members marked the Fourth UNGRSW.