Automobile Club of Moldova (ACM)
Featured project
One of the ACM's projects in partnership with EASST from UK is three-country exchange of expertise aimed at improving enforcement and tackling corruption in the road traffic police in Moldova; see report: http://saferoads.md/information/PoliceExchangeProgramme.pdf. The project results: implementing anti-corruption and road safety strategies by the Government, renovated driving licence center, police reforming. Other recently launched project is 'Safe Driving is Life': www.saferoads.md
Project Examples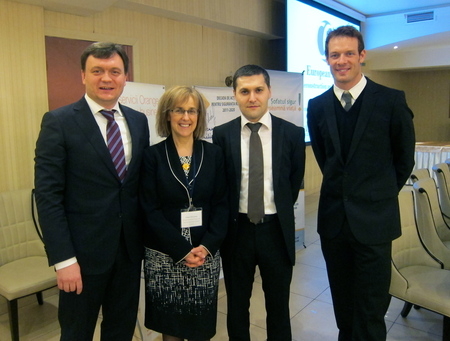 "safe Driving Is Life" Campaign In Chisinau
In the picture: Minister for the Interior Dorin Recean, EASST Director Emma MacLennan, Chief of the State Road Police of Moldova Serghei Diaconu, Formula 1 driver and EASST Ambassador Alex Wurz at the launch workshop held in the Moldovan capital Chisinau on 13-14th February. The workshop within the "Safe Driving is Life" project brought together stakeholders concerned with the number of work-related road incidents in the country, specifically those involving public transport fleets and drivers.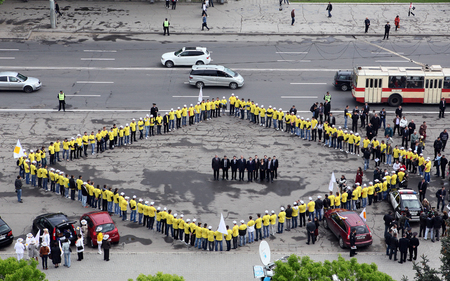 Launch Of The Un Decade Of Action For Road Safety In Moldova
The ACM and students organised a flash-mob, demonstration and social marñh, etc. at the Decade launch on 11 May 2011. The launch ceremony was held at the Great National Assembly Square in Chisinau involving national and international road safety stakeholders.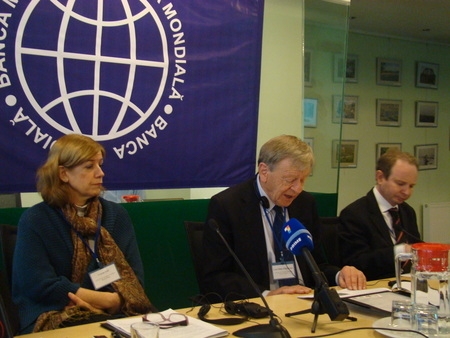 "Road Safety Enforcement And Traffic Policing" Report Of The Md/geo/uk Police Exchange Program
Lord Dubs of Battersea is speaking at the Launch of the "Road Safety Enforcement and Traffic Policing" Report, Moldova/Georgia/UK Police Exchange Programme. Chisinau, December 2010, World Bank Office in Moldova.
Information
Contact
Automobile Club of Moldova (ACM)
Tatiana Mihailova
Project Manager
Chisinau MD-2012
33/1, Armeneasca St.

Moldova
Phone:+373 22 227085; +373
http://www.saferoads.md

We have projects in
Moldova
Moldova
Type of road safety activities
Advocacy
Education
Scientific Research
Our mission
The ACM's mission is to protect human life by means of improving traffic safety, inform the society, the governance of envinroment and road safety problems, improve the culture of road participants